Vice president, Yemi Osinbajo took to social media to appreciate God for saving his life from a helicopter crash two years ago.
Vice President Yemi Osinbajo on Friday morning, May 21, joined other Christian faithful in Abuja to attend the National Prayer Breakfast meeting in Abuja.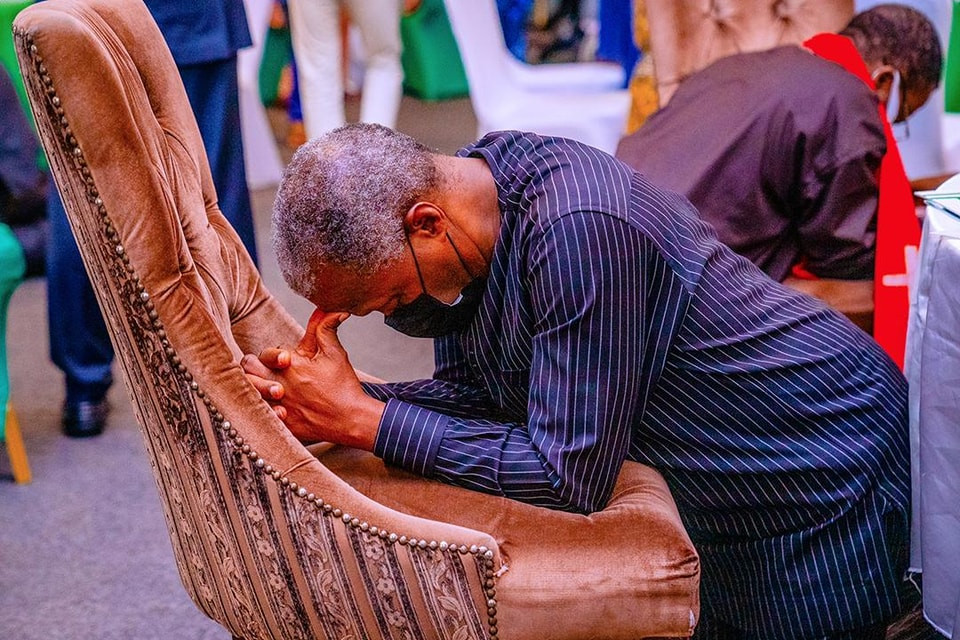 See photos below,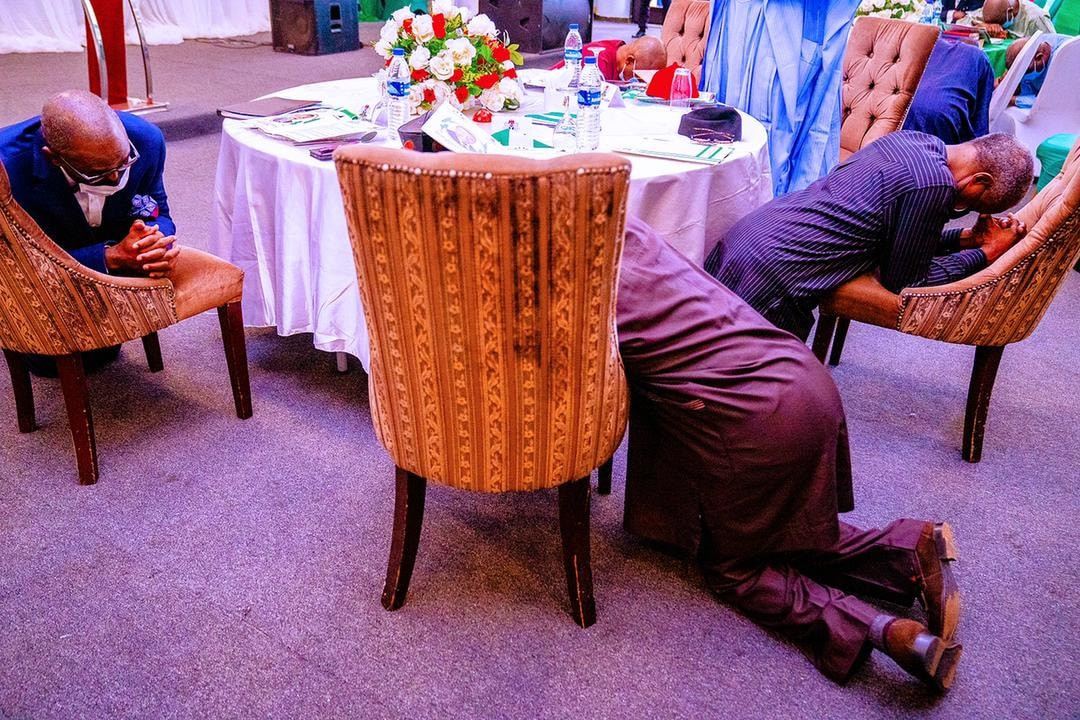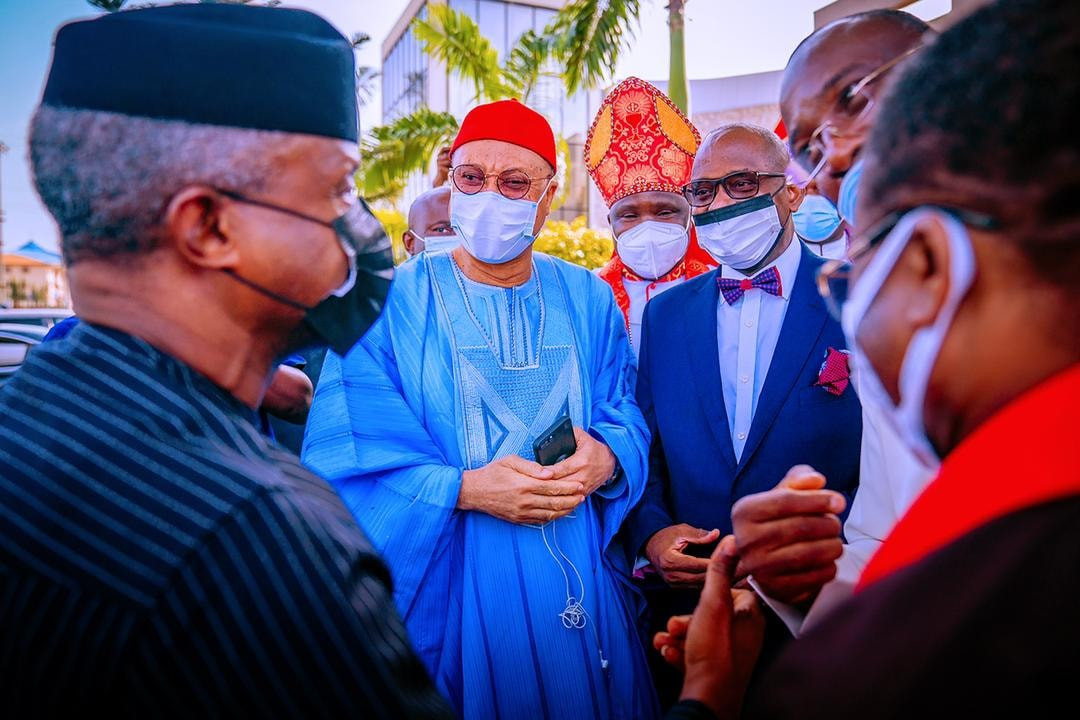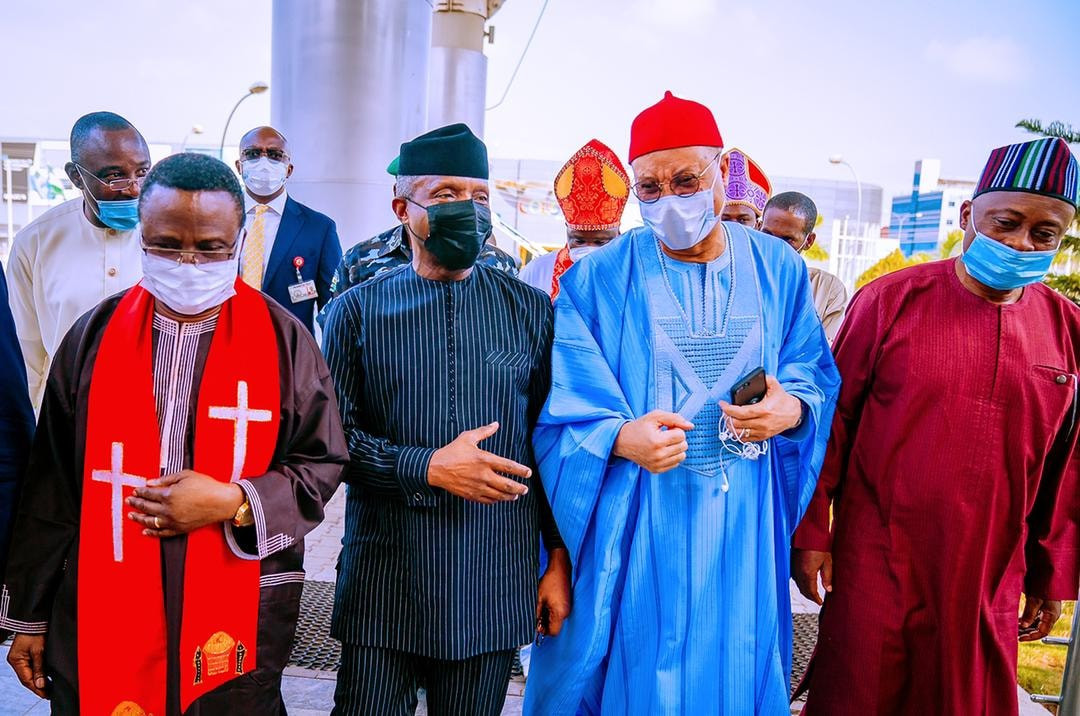 The Vice President remembered the incident today, February 3rd, and expressed his deep gratitude to God for overturning the outcome of the accident.
He wrote,
"Today would have been remembered as a day of sorrow because of the helicopter crash on February 2, 2019 involving "me and 11 others," but thankfully instead it is a day we remember for victory and thanksgiving.
We pray that we live long and well and I pray for all of you as well, that you all live long and well to enjoy the fruits of the land."